The calls for nominations for the 2017 Elinor Ostrom and 2017 Ronald Coase Awards are now open.
The Elinor Ostrom Lifetime Achievement Award: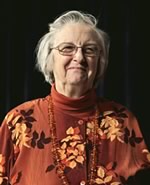 For sustained and significant academic contributions to institutional and organizational economics. It is open to anyone.
Recommendations may come from current and former SIOE officers and Board members, as well as members of the academic community who are not linked to SIOE.
Nominations must include an electronic letter detailing the reasons for the nomination and a copy of the CV of the nominated individual.
The submission deadline is April 30th.
Submissions should be sent to the SIOE Secretary, Giorgio Zanarone, at gzanarone@cunef.edu.
---
The Ronald H. Coase Dissertation Award: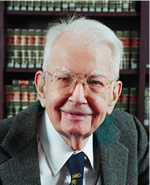 Anyone may nominate a dissertation.
Candidates will be asked to submit a 5 page abstract and have sent (under separate cover) a letter from an advisor or Ph.D. committee member explaining the contribution of the dissertation.
The Award Committee will review entries and choose a shortlist of finalists. Finalists will be required to submit their full dissertation, from which the Committee will choose a winner
To be eligible, the PhD would have to be awarded in the calendar years 2015 or 2016
The result will be announced at the SIOE meeting in June
Deadline for submission is April 30th.
Submissions should be sent to the chair of the Coase Award committee, Joanne Oxley, at oxley@rotman.utoronto.ca